A Place to Rest Your Head… Japanese-Style.
The Japanese Ryokan is no ordinary hotel. Centuries ago, people travelling across Japan would risk death...
The Japanese ryokan is no ordinary hotel.
Centuries ago, people traveling across Japan would risk death – exposure to the elements and starvation – to get where they were going. So one could say the ryokan concept saved countless of lives. And if you think about it, that primal role can be transposed on a contemporary context. Today, many of us live in a fast-paced society with all the noise, stress, and hubbub that comes with it. But we can count ourselves lucky… We have access to a panoply of ryokan that will take us in and piece us back together, one relaxing hour at a time.
It all started in the Nara Period (710-784). The dangerous nature of travel back then is well-documented. Unreliable transportation systems would force most people to sleep outside. A handful of rest-houses, known as fuseya, were set up by Buddhist monks who took pity on weary travelers. Some even cleared paths and built roads that led to these early inns.
Later, religious pilgrimages became a popular activity for the wealthy, and manor houses and temple buildings were set up to accommodate them. Not long after, more affordable inns cropped up for average citizens. Some were so cheap that no meals were provided. Travelers would have to buy the wood to cook their own food. This became a common way to travel in reasonable comfort. After all, a roof over your head is quite the luxury compared to what your predecessors had to deal with!
One of Japan's most famous eras, the Edo Period, began in 1603. Every town leader had to travel to Tokyo, then known as Edo, for meetings with the central government, at least once every few years. The town leaders would only stay at pre-approved establishments hand-picked by top officials. Many of these inns live on as the ryokans we know and love today.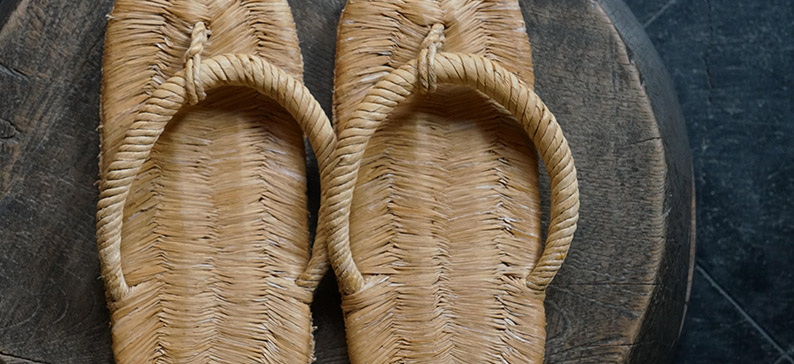 The Meiji period brought rapid progress; westernization, a railway system, and tourism. World War II shuttered Japan for years, but the post-war affluence of the 1950s inspired people to travel more. The mysterious island nation that had closed its doors was now open to explore. And to this day, international visitors revel in the traditions, technology and cultural differences that make Japan a unique mix of old and new.
Contemporary society is saturated with major brands and chain stores that all offer variations of the same mass-produced product or service. So it's no surprise that people from across Japan – and visitors from abroad – turn to ryokan for an original taste of history and tranquility.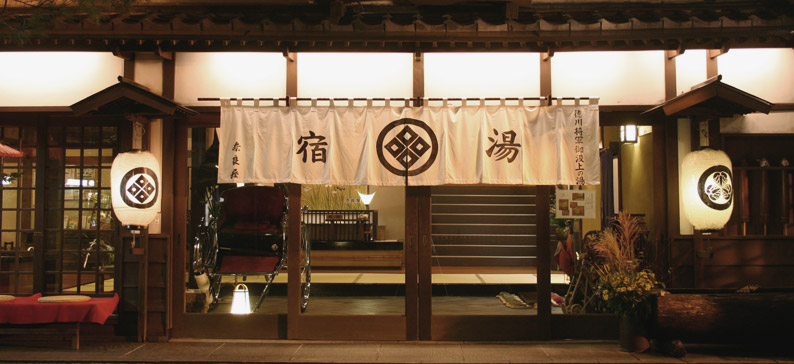 What makes a ryokan stay so memorable?
The service is second to none
You will likely be greeted at the door, escorted to your room, and provided with refreshments. Once you're settled in, your host will return to serve tea. The attention lavished on you can be initially overwhelming… intrusive, even. But this comes with the guarantee that you'll miss it the moment you leave.
Meals are served in your room
That's right. You don't need to venture out to a dining hall filled with the chatter of other guests. You can relax with your companions, savoring the meal in your own time and space. Your host will flutter in and out, carrying in dish after intricate dish of traditionally prepared Japanese cuisine. A variety of fish, meat, vegetables, soup, and rice will be presented to you as you dine like royalty. Your host will position the little dishes just so, having been trained for years in the art of ryokan service. This is an important part of the job. There's a place for everything.
Your bed is set up right before your eyes
After dinner, prepare to have the table swept up from under you, as your host sets up your bedding for the evening. If you ever wanted to eat until you pass out and fall asleep where you lay, this is your chance. Your host will move the table and chairs to the side and lay out your futon. They'll then leave these comfortable, traditional floor beds ready and waiting for you to flop into. In the morning, your host will return to pack up your bedding and re-position the table for breakfast. Expect another feast; breakfast in Japan is a hearty affair.
NOTE: Some hosts will suggest you take a dip in the inn's hot springs while they clear away the furniture in the evening or your futon in the morning.
Communal bathing is no sweat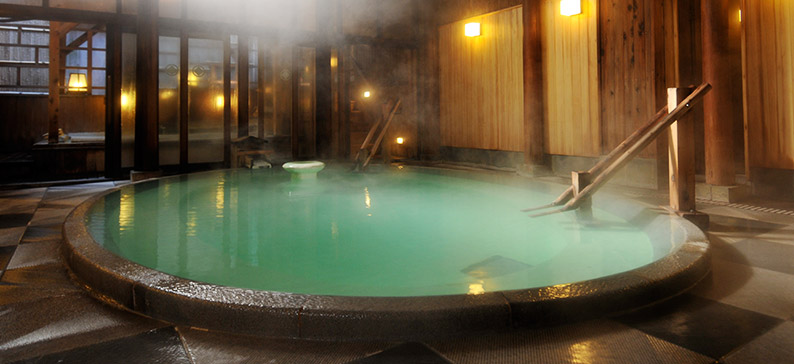 Nudity among strangers often strikes fear into the heart of many of us. But once you wash up and cross the threshold into your first hot spring bath, or onsen, the warm water will gently envelop your soul. You'll never look at these modern sanctuaries in the same way again. This is not a place where guests will ogle you in your birthday suit. It's a place of peace; an ephemeral community where people seek solace and refreshment. The water is often piping hot, so make sure you pace yourself. Take frequent breaks to cool off. Outdoor baths tend to have a higher temperature than the ones indoors, but in winter, these rotenburo are nothing short of blissful.
NOTE: Bathing facilities are more often than not separated into men's and women's areas. But beware the word konyoku if you want to avoid accidental bathing with members of the opposite sex. Some onsen ryokan offer a bath that can be booked privately if you want to bathe as a family. If you're really lucky, your room will come with its own hot spring bath!
Ryokan are a living, breathing relic of Japanese culture. They can stretch your boundaries while ensuring you feel completely pampered the whole time. Don't miss out!
by Emma Price
May 03, 2016