Arcana Izu

I desired an adventure. Working hard here had pushed me to my limits and I was exhausted. Perhaps my screen-fatigue from working with computers all day inspired me to seek out the countryside- somewhere green to refresh my body and soul.

Nara Hotel

Nestled in nature among temples and shrines, Nara Hotel is a Japanese classic. International dignitaries have called it their home away from home for over a century.

Oyado The Earth

In the "Land of the Gods," locals make daily offerings to honor their life in heavenly territory. And the owner of Oyado The Earth is no exception.

Dîner des Artistes

Niki Club celebrates its 30th anniversary as a beacon of art, cuisine, hospitality and nature

Myojinkan

Eyes closed, I float to the sound of a mountain stream gushing by. Every last recess of my heart is being cleansed. This is bliss.

Aoi KYOTO STAY

In the ancient Imperial capital of Kyoto, the past and the future intersect. Aoi KYOTO STAY is the perfect place to experience what it might be like to live in this enchanting city.

Organic Garden Kuruminoki

Let Nature Do Its Job

Niki Club

Whether going for a walk in the woods, savoring world-class dining, or simply gazing into the fireplace, you'll find a comforting stillness at Niki Club.

The Shukubo Experience

Mr. Monk brings me my dinner in my tatami room, laid out on several red lacquered trays. Everything is miniature, yet exquisite. After dinner, Mr. Monk reappears to lay out my futon.

Kumano Kodo

Far beyond what I expected both in terms of fatigue and beauty, walking the Kumano Kodo was not only a journey in distance, but one that took me somewhere I'd never been – to a place of inner peace.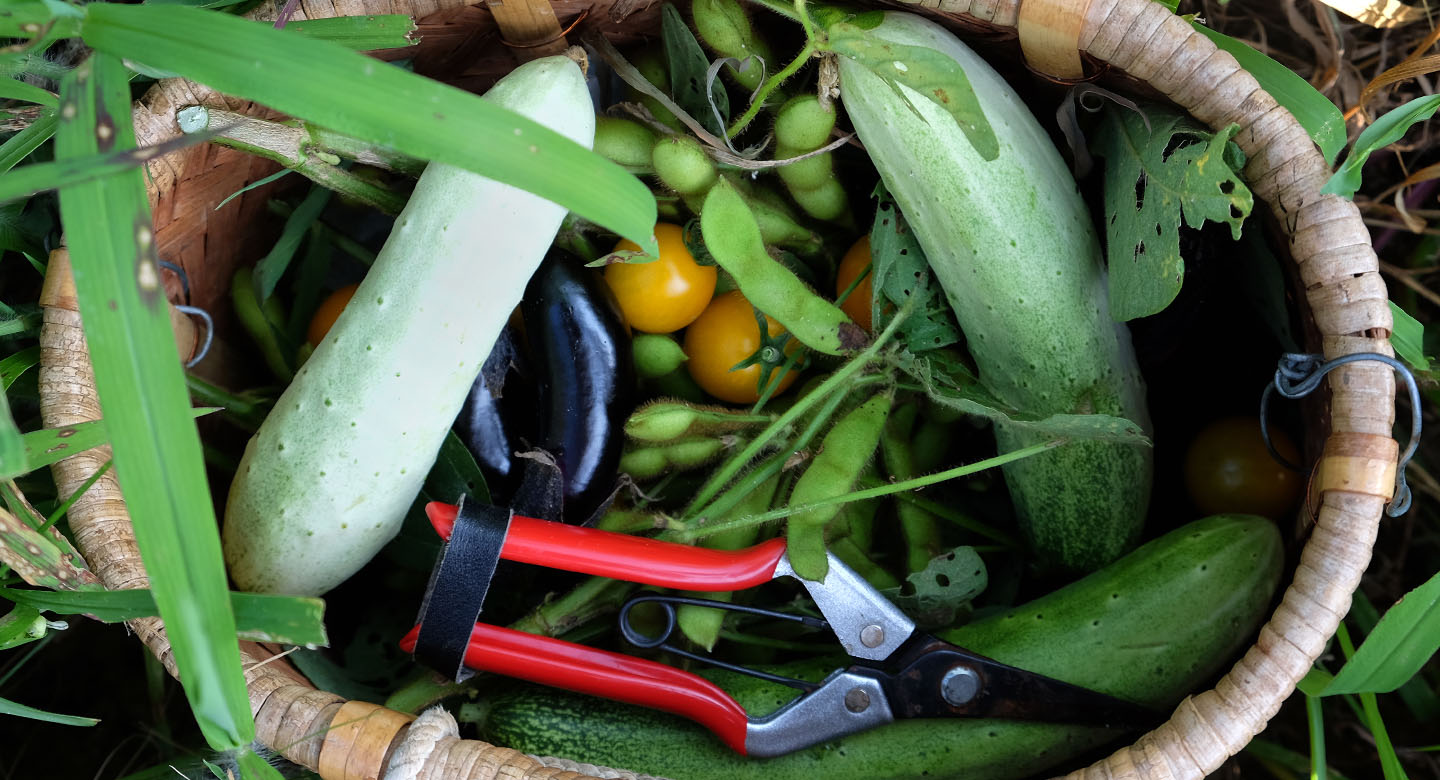 EDITOR'S PICK UP
Organic Garden Kuruminoki
Let Nature Do Its Job