Dîner des Artistes
Niki Club celebrates its 30th anniversary as a beacon of art, cuisine, hospitality and nature
NASU
Tableware is to Food as Kimonos are to Women
Snow begins to fall as the sun sets behind the distant mountains. The rice fields welcome the powdery blanket that will soon protect them from the frigid air. On my brisk walk to dinner, I catch flashes of red reflected in water as Japanese maples wring out their last splashes of color.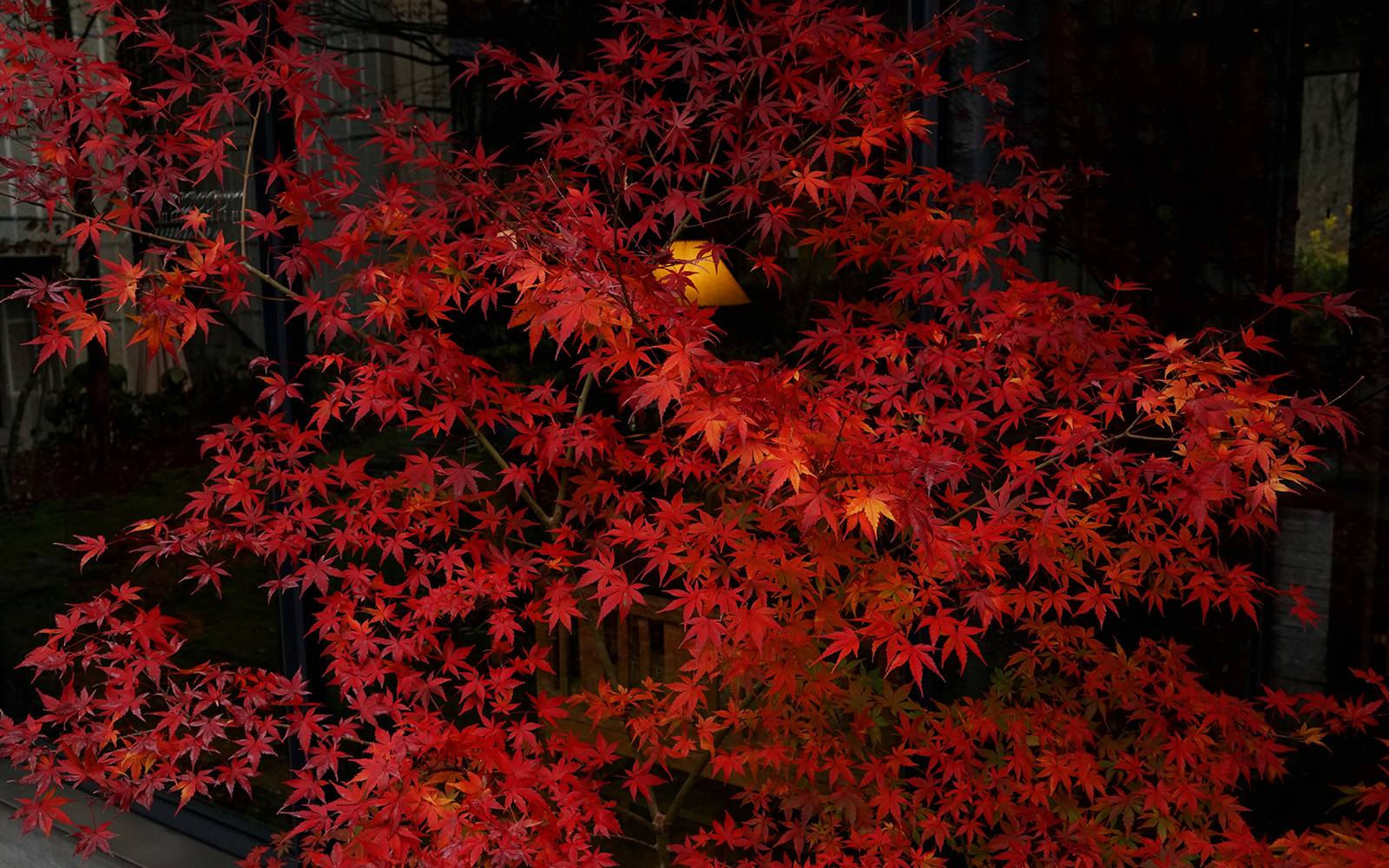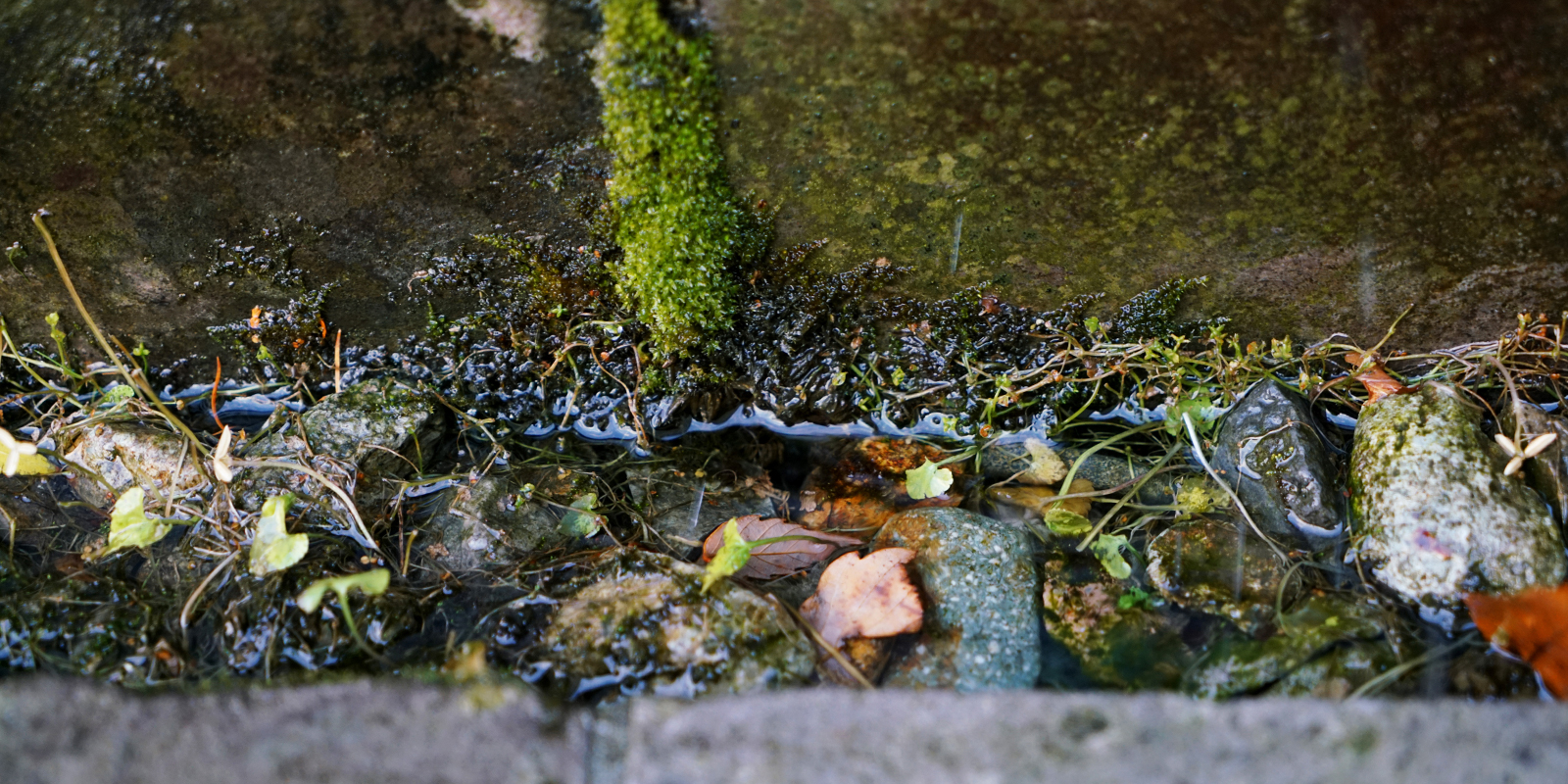 A long table is being set in a hall with a high ceiling. The Niki Club staff are busy arranging flowers, polishing wine glasses, lighting candles, and perfecting the bows that hold the menus, rolled up like a scroll. A set of mysterious boxes sits patiently in the corner, waiting to be opened. A handsome man in a crisp suit dons a pair of gloves and begins to unpack them. One after another, exceptional plates reveal themselves in his cautious hands.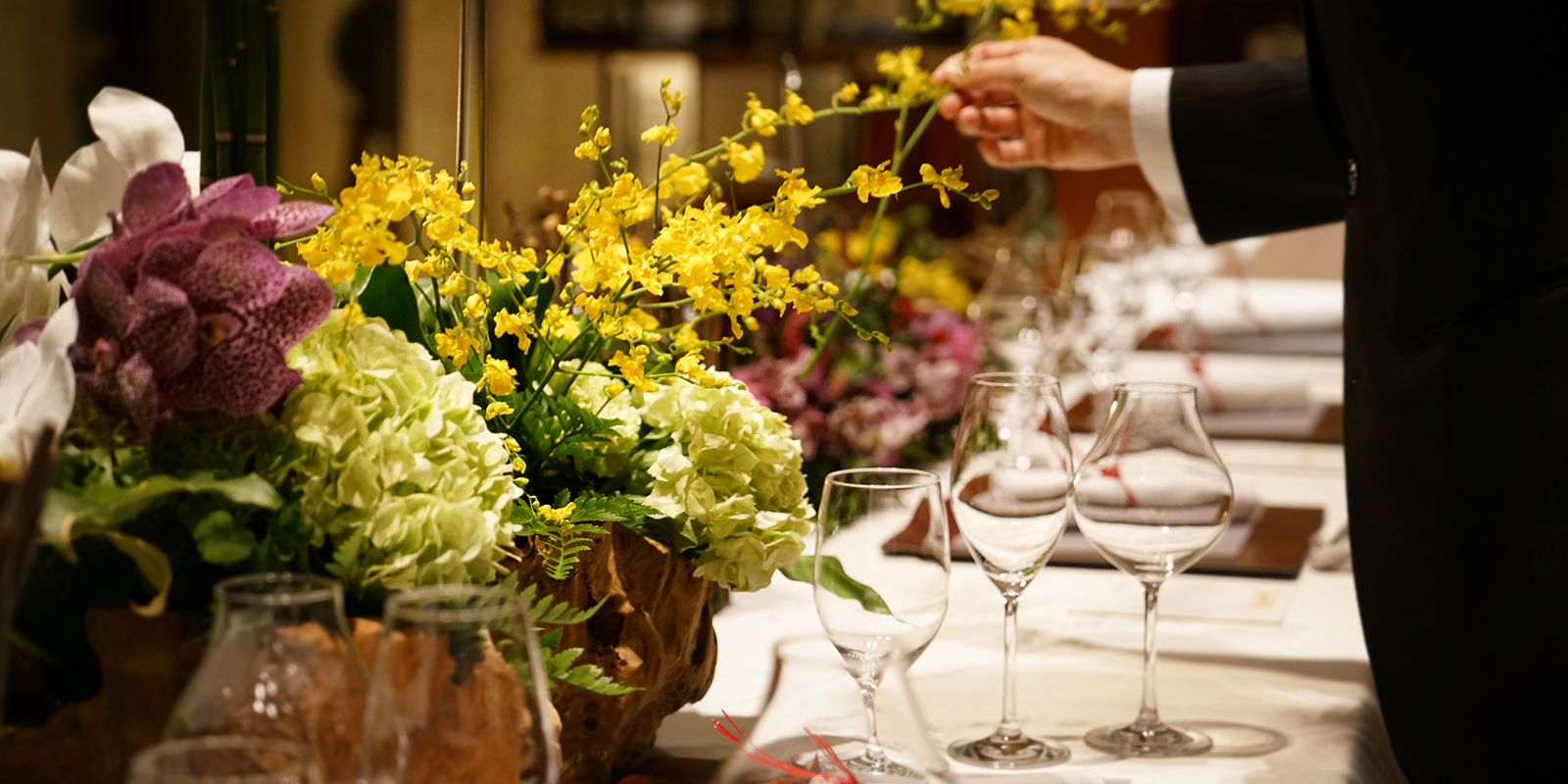 These dishes are the focus of tonight's event, entitled "Dîner des Artistes." In celebration of Niki Club's 30th anniversary, owner Hitomi Kitayama envisioned a highlight reel of the resort's history and all it has come to represent: art, cuisine, hospitality and nature. And the importance of nurturing lasting relationships.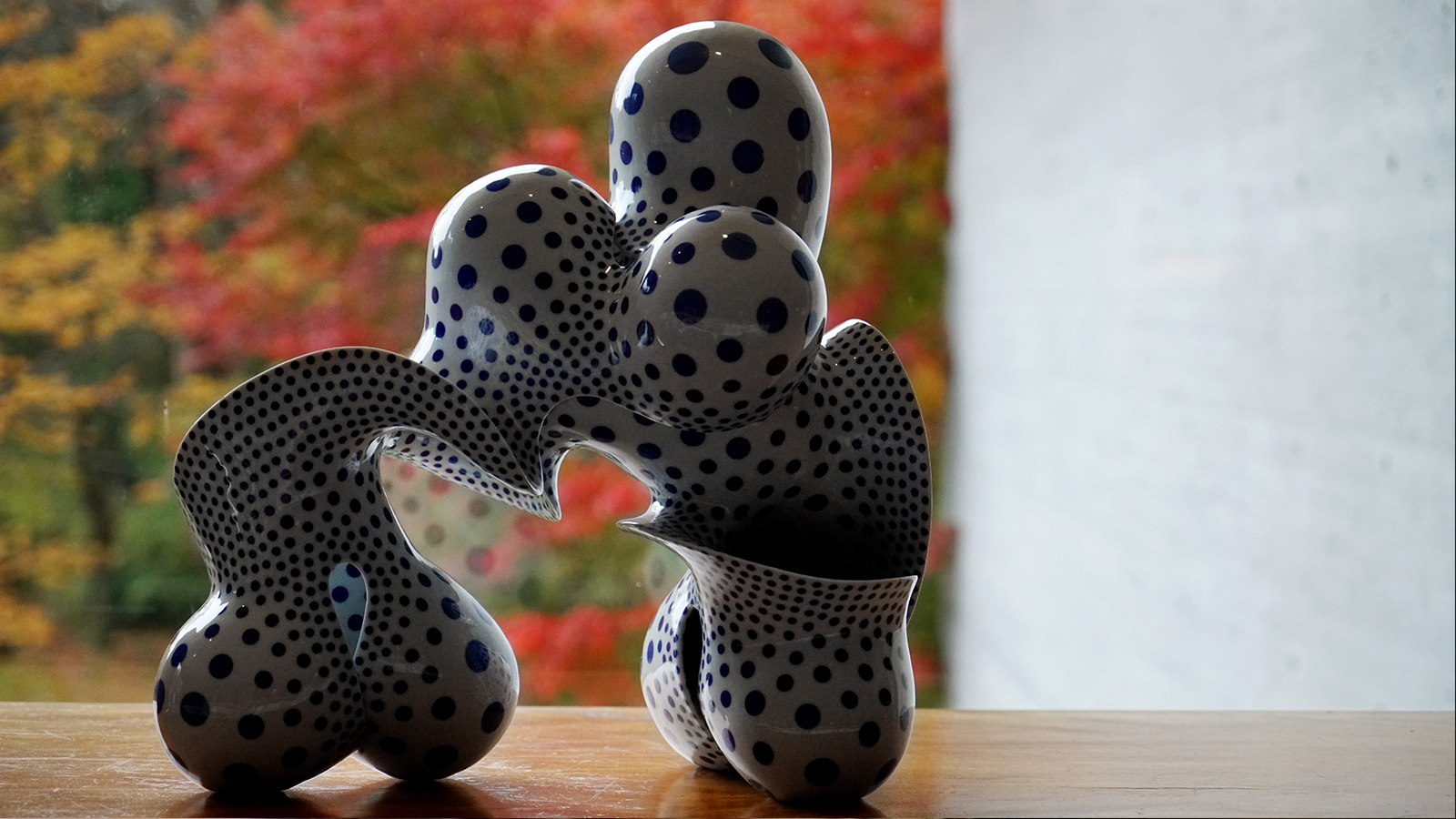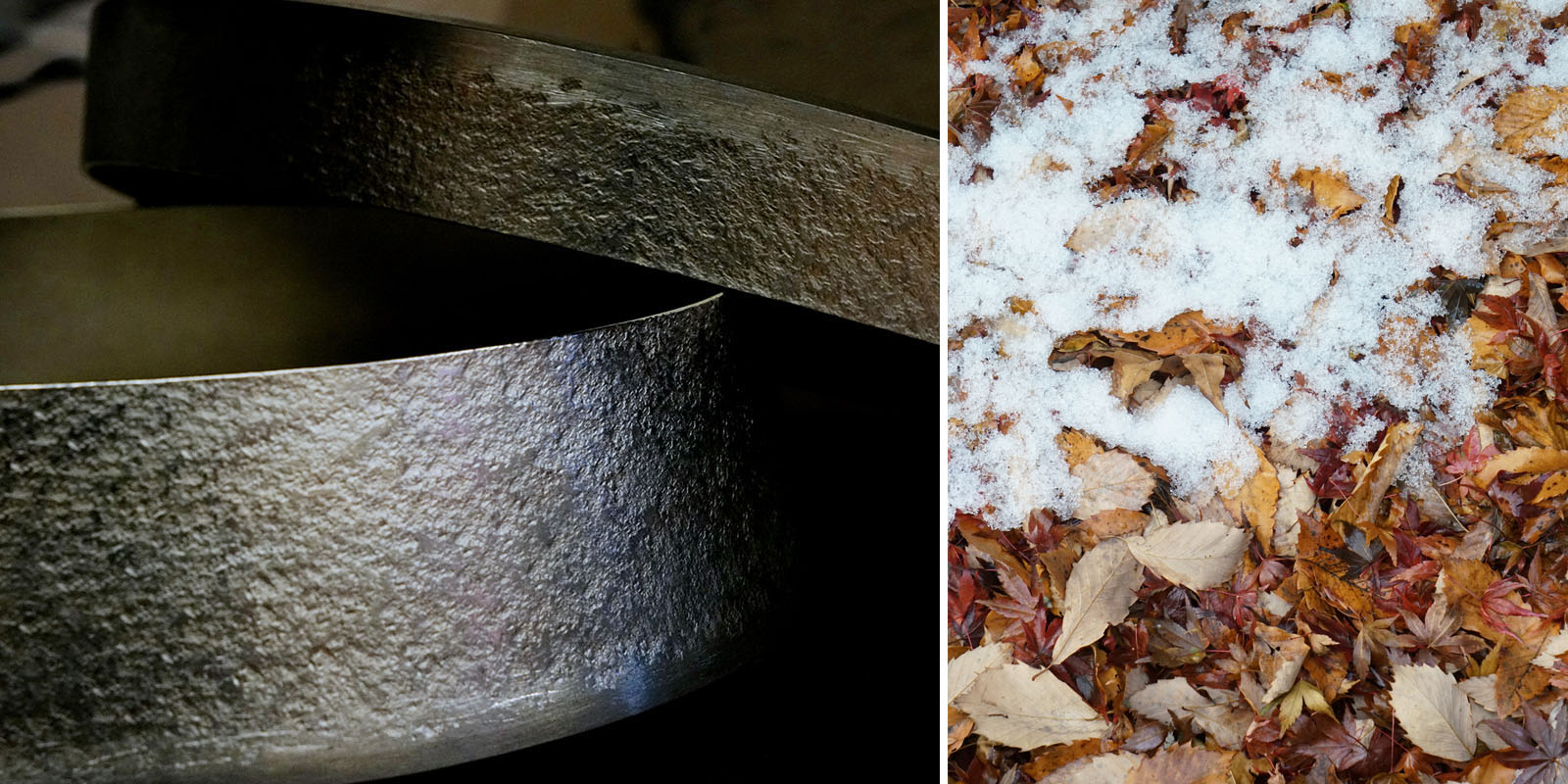 In addition to being a haven for those wanting to escape the city, Niki Club acts as a patron of the arts. "We started this hotel in a region that had no tourist attractions besides its natural setting. So art and culture became our main resource," reminisces Kitayama. For over twenty years, she has sought out budding artists, showcasing their work at Gallery Satsu, Niki Club's gallery in Tokyo, and introducing them to Niki Club's circle of distinguished art enthusiasts.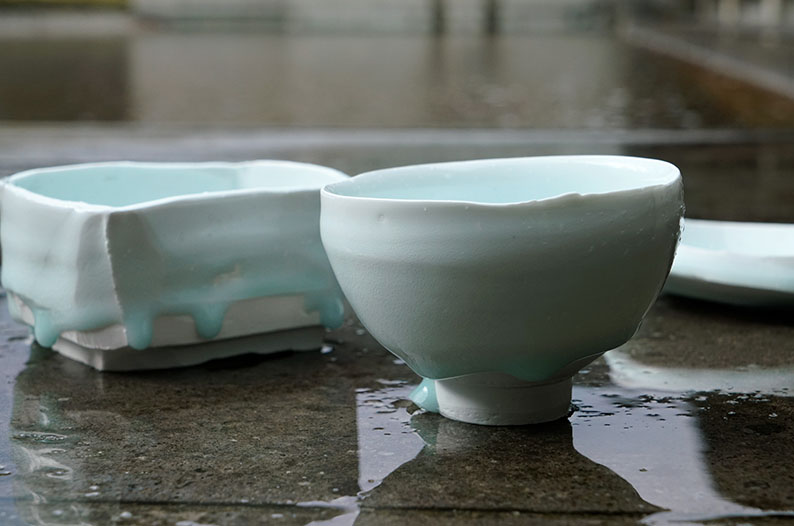 To mark the institution's milestone, Niki Club holds a series of kaiseki dinners featuring dishes made by ceramicists whom it has supported over the years. "Tableware is to food as kimonos are to women," an analogy from early Showa period epicure Rosanjin, is the motto for these culinary events. Six ceramicists were commissioned to create a series of plates that would "dress" the resort's modern Japanese cuisine.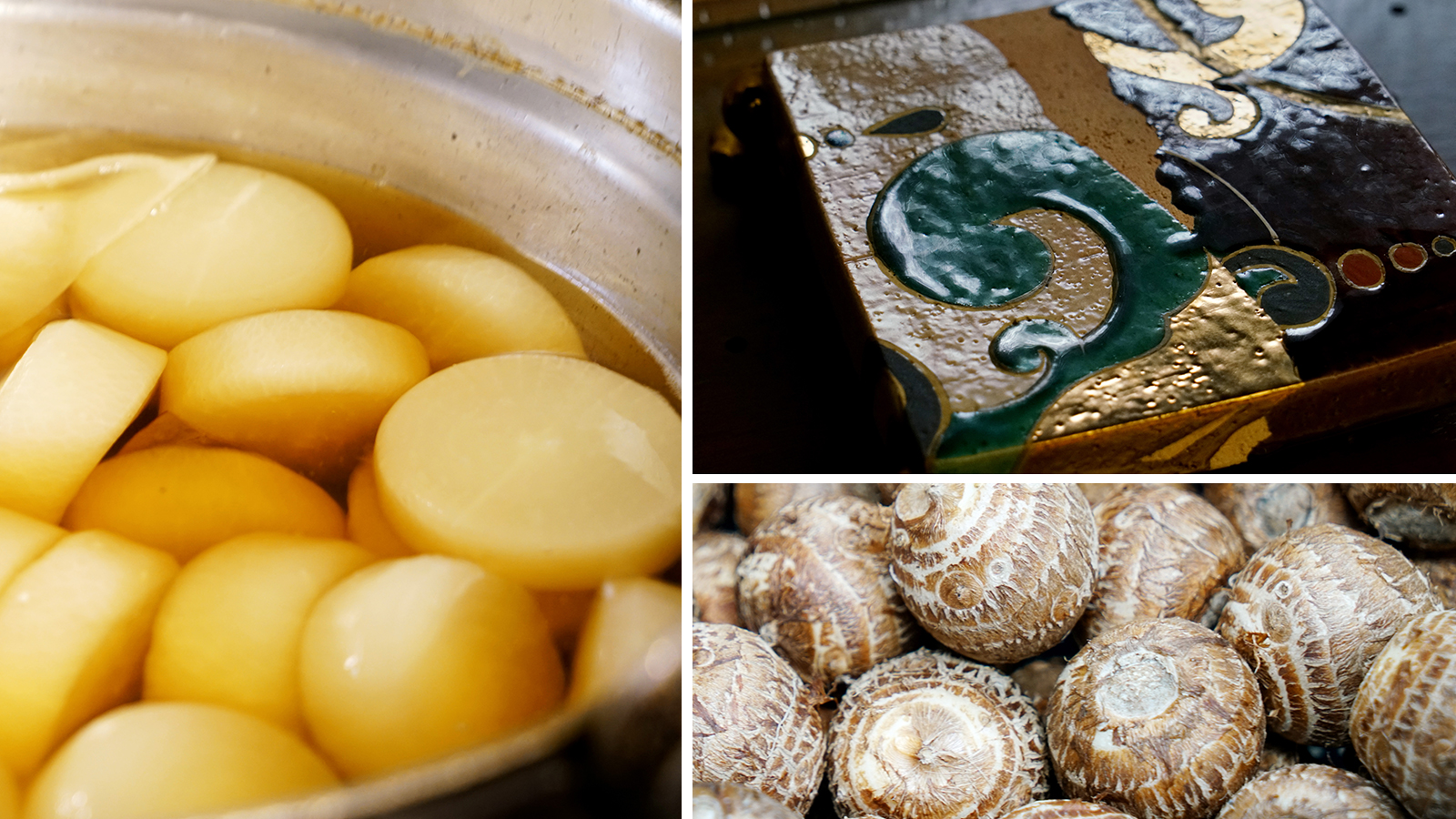 Kitayama's insistence that the dinners be "intimate and human" means only twelve guests are invited for each sitting. She waits at the entrance and warmly greets each guest as they walk in. A tall man in his forties, looking a little bit nervous, is the last to arrive: Kentaro Kawabata, one of the ceramicists commissioned to make plates for tonight's dinner, is also joining the guests.
Once everyone is seated at the immaculately appointed table, Kitayama makes a toast to her guests and the invited artist, and asks everyone to introduce themselves. There is a museum director, a restaurant owner, a screenwriter and an ambassador; all long-time Niki Club supporters. The atmosphere is convivial, with Kitayama facilitating conversations between those meeting for the first time.
As the nine-course dinner begins, the guests marvel at the poetry placed in front of them. Each dish has a story to tell. Sea bream marinated in kelp is cocooned in delicate white bowls with an infinite number of tiny holes. Grilled duck and pine mushrooms wrapped in a leaf are arranged on a thick black plate that looks and feels like lacquered wood. Grilled organic vegetables, grown on-site, arrive on jagged, milky white plates with a hint of green. The Wagyu beef is presented inside decorative golden boxes with slits.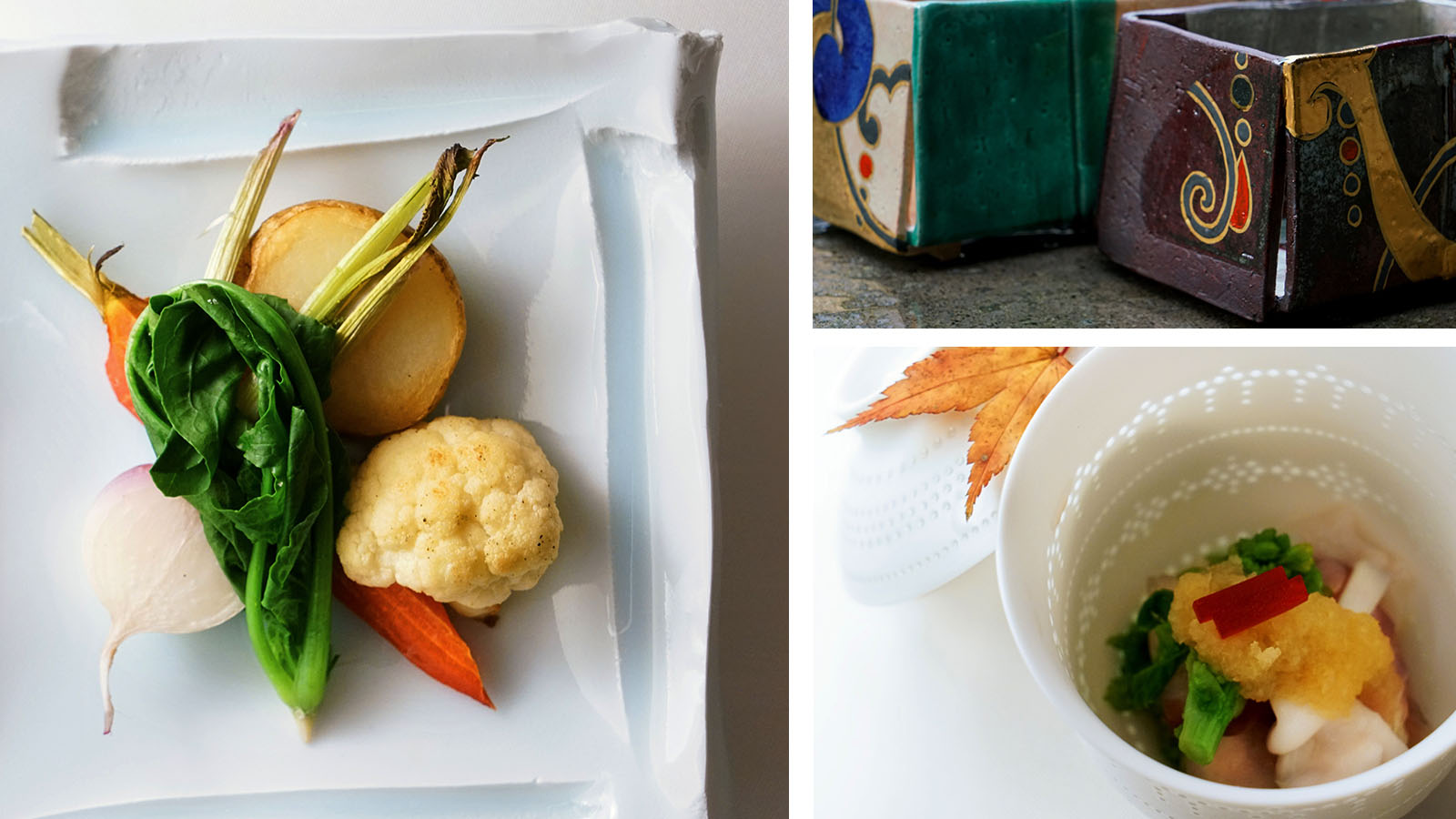 Niki Club's resident curator introduces each artist and the characteristics of his or her work. The guests appreciate the dishes from all angles, and delight in this once-in-a-lifetime opportunity to savor culinary expressions of the season served on museum-worthy artwork.
Each dish is paired with a wine, ranging from a local specialty made by people with developmental disabilities, to a 1979 Chateau Montrose. The selections were made by Hiroshi Kojitani, a Niki Club regular ordained by the French Legion of Honor for his knowledge of viniculture.
The highlight of the evening is the course featuring Kawabata's pieces: braised taro and conger eel with yuzu, served in hand-thrown bowls with bits of colored glass. Kawabata's work is simultaneously rugged and refined, "erotic like a flower that's blossomed and is floating in space," quips the museum director. Kawabata bashfully mumbles a few words, and is bombarded by questions from the intrigued guests.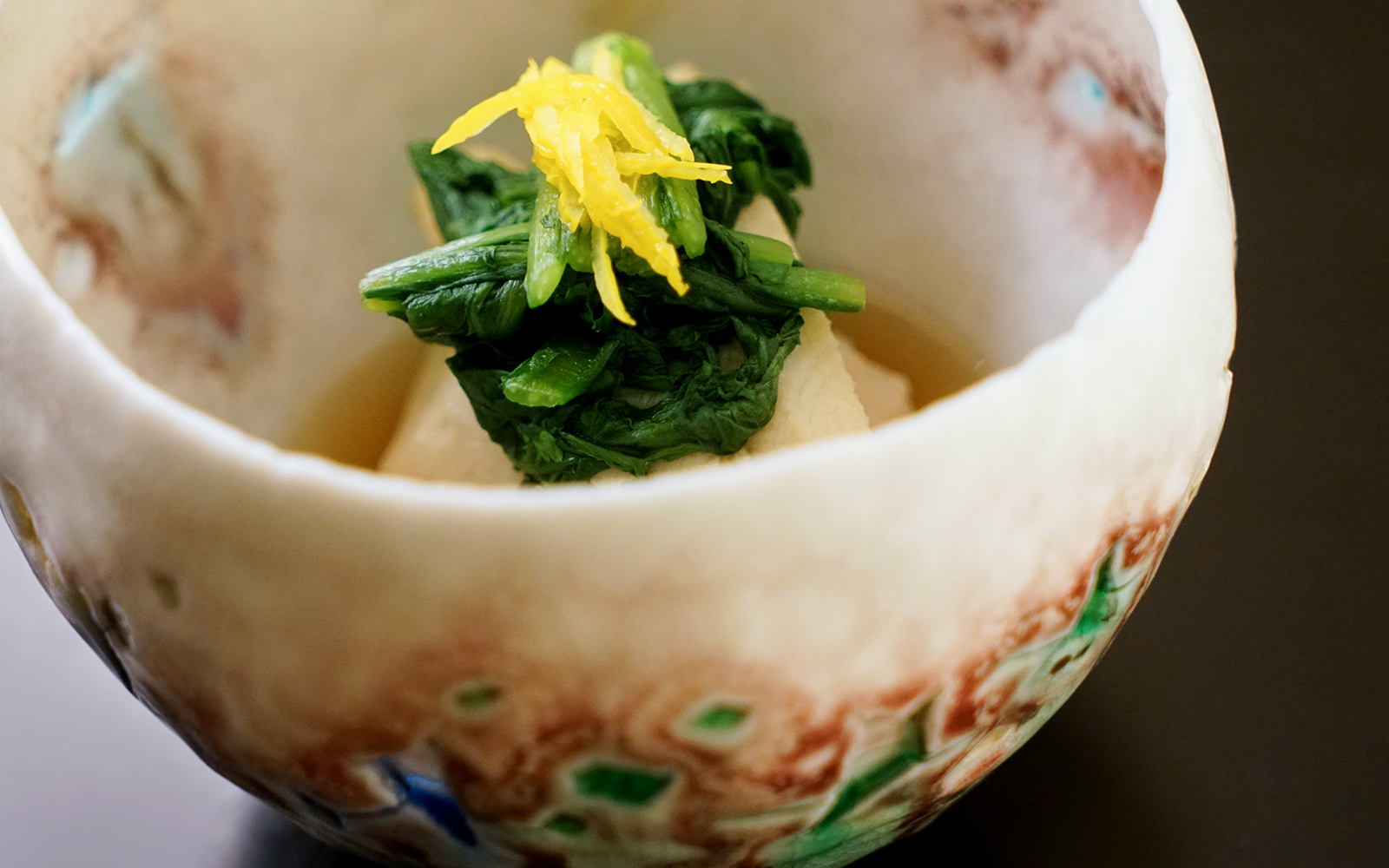 Kawabata is one of the first contemporary Japanese artists to combine ceramics with glass. He reflects on tonight's experience: "My work is never finished until it's actually used by someone. There are always elements that I never imagined during the production process that appear when someone uses the piece. Space, light, and the viewer complete my work. Being here tonight gave meaning to my work as an artist."
We come together to celebrate 30 years of fostering the arts in the context of singular hospitality. A carefully tended organic garden is to nature as Niki Club is to artists.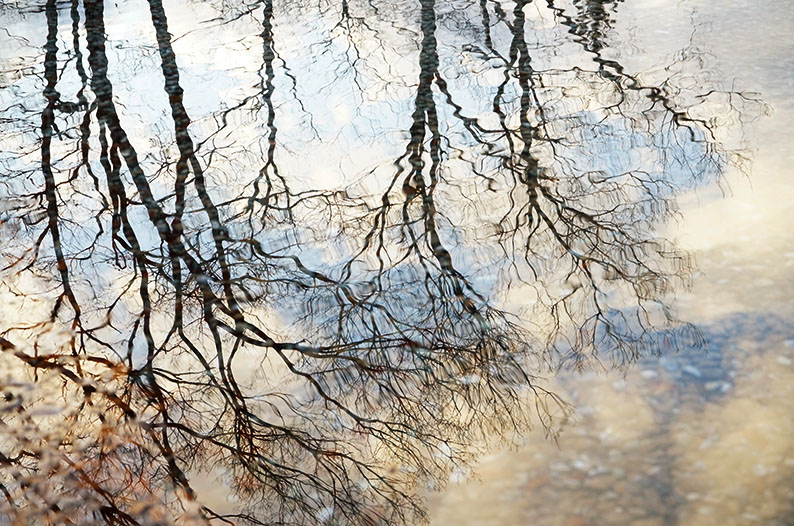 In the future, artists' dinners can be arranged upon request at Niki Club and Numazu Club, Niki Club's sister property near Mt. Fuji.
Written by Maho HARADA  Photographed by Yasunari KIKUMA  :Promotion article
February 08, 2017
Dîner des Artistes information
Address
Niki Club
Takaku-Otsu Michishita 2301 Nasu-gun, Nasu-machi, Tochigi
TEL:+81-287-78-2215
http://www.nikiclub.jp/en/
Numazu Club
1907, Sembongorin, Numazu-shi, Shizuoka
TEL: +81-55-954-6611