Matsumoto Art
Matsumoto City is gaining a reputation as a centre for art and craftsmanship. Traditionally home to many artisans, it had a robust manufacturing industry. Folk craft artist Yanagi Muneyoshi started a movement to appreciate the beauty in everyday objects, and his work carries on to this day. The city now hosts many museums and galleries that invite us to explore traditional crafts to modern art.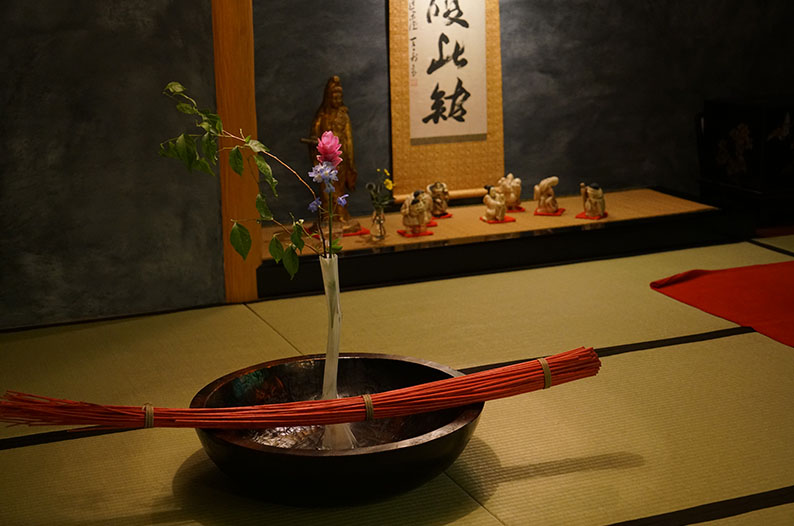 Natural Resources as Artists' Materials
Many of the art objects on display at Myojinkan are produced using old larch trees and wall plaster made from a combination of local soil, straw and sand. Craftsman Daisaku Maeda's use of the larch led him to be the first artisan in Nagano Prefecture to be recognized by the government's regional natural resource utilization program. Maeda brought Matsumoto artisans together to decorate Myojinkan.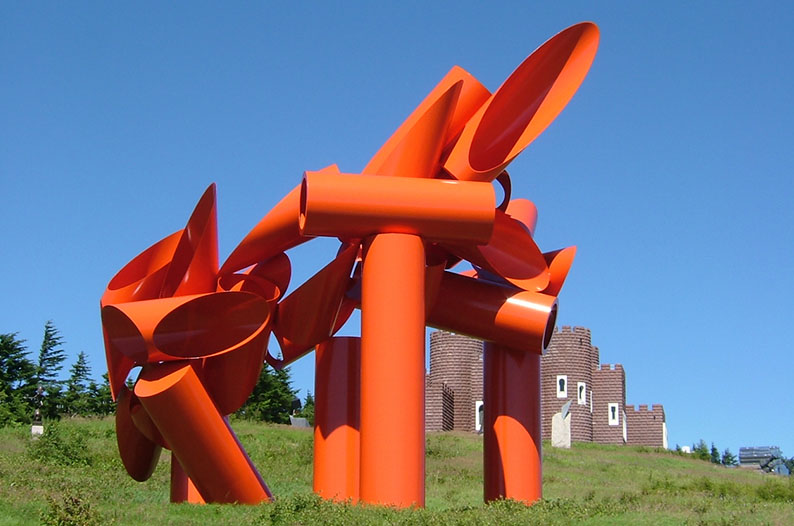 Utsukushigahara Open-Air Museum
This art museum features a 20,000 square-meter outdoor sculpture garden at an elevation of 2,000 meters. Visitors can engage with modern works from international artists.
Utsugushigahara, Takeishi, Ueda City, Nagano
TEL: 0268-86-2331
http://www.utsukushi-oam.jp (Japanese only)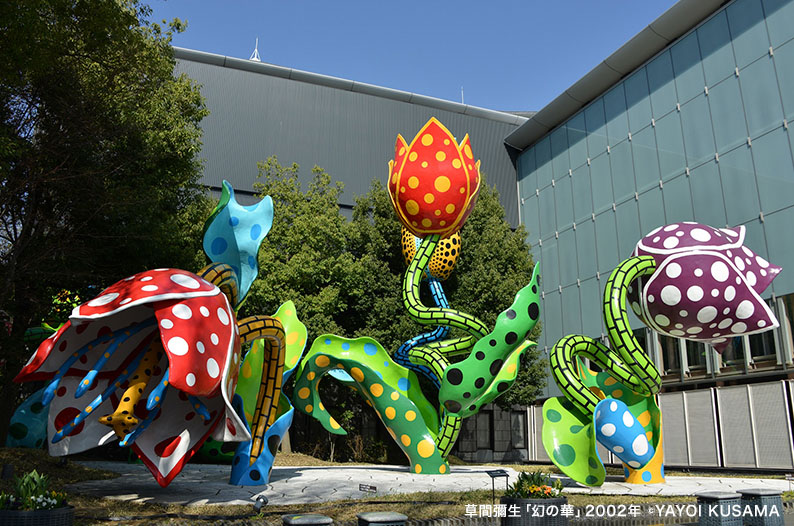 Matsumoto City Art Museum
Matsumoto City Art Museum aims to become a comprehensive gallery – a place for appreciation, expression, learning, and exchange. In addition to well-known local artists like Yayoi Kusama, art enthusiasts can enjoy work by Kamijo Shinyama and Kazuo Tamura. Various special exhibitions make this a popular spot year-round.
4-2-22 Chuo, Matsumoto City, Nagano
TEL: 0263-39-7400
http://matsumoto-artmuse.jp/en/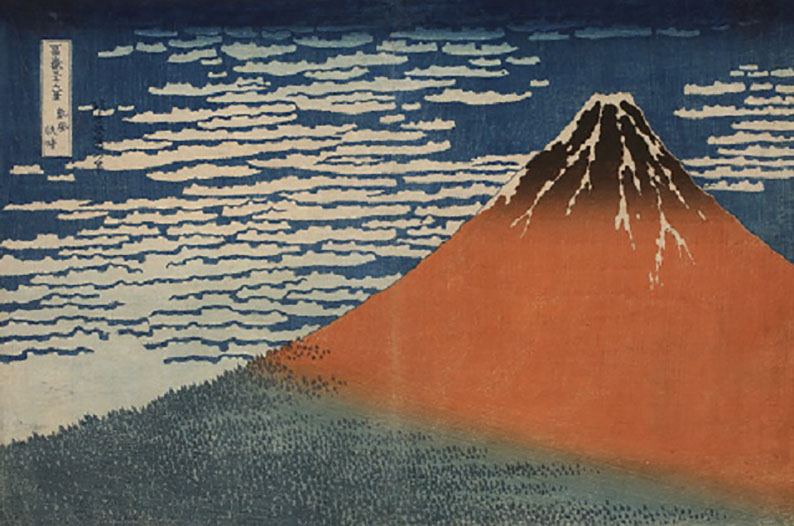 Japan Ukiyo-e Museum
This museum boasts the world's largest collection of late Edo period Ukiyo-e (paintings and woodblock prints.) It opened in 1982 as a way to showcase the art owned by Sakai wholesalers, amassed over five generations and 200 years. The complete collection includes over 100,000 pieces. The images on display give you a sense daily life from the early 1600s to the mid 1800s. You'll be treated to iconic art such as the "Thirty Six Views of Mt. Fuji" by Hiroshige Ando.
2206-1 Shinkiri, Shimadachi, Matsumoto City, Nagano
TEL: 0263-47-4440
http://www.japan-ukiyoe-museum.com
March 12, 2017
Related topics